HALLOWEEN PARADE AFTER PARTY
Factory Night View "Party Cruise" -After Party-
Super dramatic party in the space reminding of dystopia of the near future!
The factory night view of the Kawasaki waterfront, one of the most popular view in Japan!
A cruiser with a capacity of 140 people that invites guests to the ultimate extraordinary!
Date & Time
Sunday, October 27
Reception desk 17:00 ~
Bus departure 17:30
Cruiser navigation 18:00-20:00
Bus return 20:30
Reception desk, starting/return place
Navigation course
Kawasaki Port factory night view CRYDD course
Entry fee:
Advance sale 6,000 yen (the end of the sale)
6,500 yen on that day
※On Saturday, October 26, we sell in 27 sun 11:00-17:00 synthesis information booths (VIA CINECITTA')
※It includes pick-up bus roundtrip
※With all-you-can-drink + light meal
Participation Condition
20 years or older
Disguise yourself
Number of people
100 people
DJ
Yamato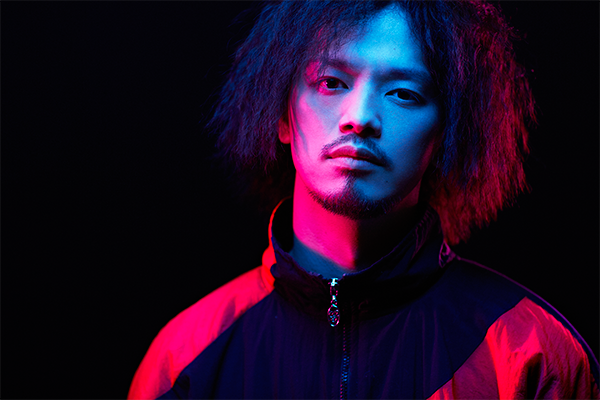 Winner of "burn WORLD DJ CONTEST 2013 JAPAN".
We are nominated as costars of festival by Avicii at world meeting in Spain and carry out the Japanese first costarring.
Afterwards, DJ/producer of attention to appear on world large-scale festival a lot while we are selected as costarring with Zedd and One Direction.


Hisanori H (ENTIA RECORDS)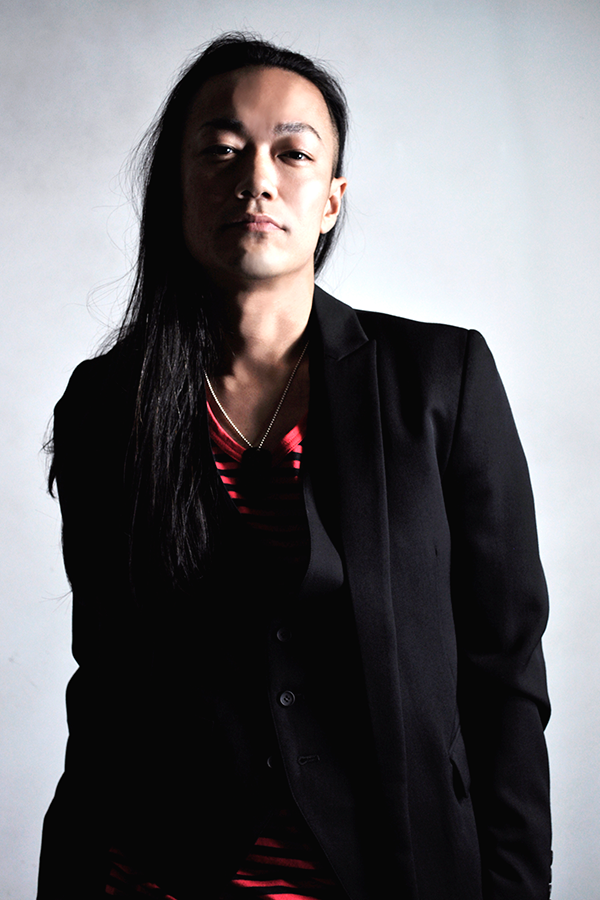 We start DJ activity in 2002.
Top Aristrist domestic and foreign in qualitative Techno,Progressive House Sound hard from House Sound which is Glamorous and Emotional on place tile and a lot of sound parties.
Activity as creator is remarkable and, other than creative work such as various designs and space produce, deals with many plans, production, administration in party or the launch event of a certain major company that invited domestic and foreign well-known artists. Expectation to ask future achievement to make use of unique background, and to work in domestic and foreign various scenes such as music fashion art for.


Organizer / planning production:
KAWASAKI Halloween Project
Sponsorship
Heineken giraffe
Cooperation
Kawasaki-city Tourism Association
Cruising cooperation
Frontier
Pick-up bus cooperation
Nozomu Kawasaki Port bus