KAWAHALLO INFORMATION
Information
About traffic regulation around Kawasaki Station
For "Halloween parade" progress, Shinkawa-dori St. is closed to traffic to Shinkawabashi intersection ~ station square south intersection, and 10/27 sun 13:30-16:15 cannot pass car.
In the city hall street, the elevated under street of Keikyu Line in front of the station is very crowded as a section is regulated. We ask all drivers to use a detour route as much as possible. We apologize for any inconvenience.
In total concerning traffic regulation parking lot (only as for Sunako mouth) of Kawasaki Azeria and parking lot of Kawasaki mowers to 13:30-16:15 of vehicle cannot go in and out.



※We do not have plan of traffic regulation on Saturday, October 26.
About disguise items such as weapons that we are prohibited from/carrying about disguise
Neighboring all of you feel unpleasantly, and please refrain from visit in disguise that may let you have anxiety.

・Disguise to give jitters and discomfort in the neighborhood. (disguise extremely with much exposure of skin)
・Thing which carrying is forbidden by real gun and disguise thing, laws such as swords not to be able to be distinguished from genuine article
・Public order and morals, others, thing against regulations of laws and ordinances, disguise for the purpose of slander slander

Whether to carry or not is determined by the site staff at the venue based on the above criteria. When there is indication from the staff, we would appreciate your obeying instructions.
About Shooting
・We photograph record picture and photorecording by sponsor.
 Contents which we photographed provide as official material to the media, and they, please note that there is possibility using as advertising material after the next year.
Please note that there is possibility to be reflected in coverage shooting with the media on the day of the event, and to be crowded.
・When it wants to be improved by Web, we would like case that person disguised as wants to be photographed in individuals and photograph and video which we shot to be able to understand to the person beforehand.
・Shooting using drone is prohibited due to safety.



We appreciate your understanding and cooperation for safe event management.

Changing room and cloakroom information
[Sunday, October 27 limitation] Information of changing room and cloak for everyone
Changing room
●For women only / Men & women common / Men only
●Fee
 100 yen/one
●Usage time:
 9:00-22:00
●Place  
La Cittadella Arena Citta (Futsal Court) Temporary tent
●
Notes
Please check the fol
lowing and use them together.
※ In case of accompanying a pet, be sure to put it in a suitable back for carrying such as a carry bag for pet, please be careful not to be annoying to others.
※ Please refrain from costume / make-up in common space where common customers use such as toilet in LA CITTADELLA. If found, we will ask to move from the security staff.
※ Person having "Halloween parade" participate has exclusive Changing room. Details are on "Information on the day of the parade" page.
※ Eating and drinking indoors is prohibited.
※ Please do not unnecessarily widen your luggage or leave the baggage.
※ Please take your garbage home.
※ Please manage your luggage and valuables at your own responsibility. The organizer is not responsible for any theft.
※ Shooting in the changing room is prohibited.
※ Please obay the usage time.
Separate Fee Cloak: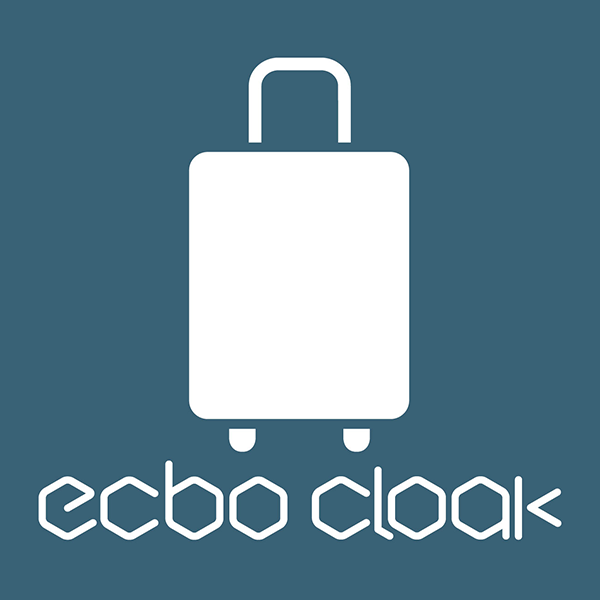 ●The use size: One 45-liter plastic bag / 1 suitcase
●Fee 600 yen
●Usage time: 9:00-22:00
●Place:
Special event space in front of the LA CITTADELLA CLUB CITTA'
※Once you have checked your luggage, you cannot take it out.
※There is a limit to the number of items we can keep.
Advance reservations are possible with the app!
Since payment can be made on the app, deposits on the day will be smooth! Please download and use the app.
※In the case of the application settlement, credit card is necessary. We will cope in cash on that day.
Halloween Parade Spectator Seat
We have prepared a special space where you can see all the parade up close!
You can see parade filled with the more than 100000 audiences every year from special space of roadside.


Object
Age, gender, nationality are not required. Recommended for foreign tourists as well!
Date & Time
October 27, Sun 14:30-15:30 (plan)
Meeting place
The meeting time
13:30 to 14:00
Venue
Kawasaki city hall street special space
Capacity
50 people
Fee
3,000 yen/
Ticket was sold out by favorable reception. Thank you.
※Please check the remarks.
※Link to an external site.
Remarks
At the meeting place Tokaido Kawasaki Shuku Koryukan, check in at the lobby on the first floor, then move freely on the second to fourth floor.
※We gather outside at 14:00. Accompanying the lead and moving to the spectator seats. 3 to 4 min by walk.