Japan's largest
Halloween Event
This is the 23rd time this year! Japan's largest Halloween party "Kawasaki Halloween"!!
In 1997, local entertainment company "CITTA'" launched the Halloween event in the aim of transmitting the energy and charm of the Kawasaki city to the whole country when "Halloween" was still unfamiliar in Japan. About 150 people participated in the parade at the time of the event and about 500 people along the road. We expanded the scale each time and in 2006, we have grown to about 2,600 participants in the parade and about 120 thousand audience along the road. "Kawasaki Halloween" will continue to evolve further unknown possibilities!
Key visual of this year
Aristrist introduction
The world-renowned artist "TOKYO GEGEGAY" appears!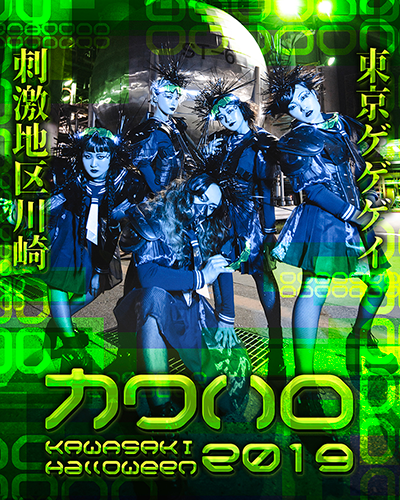 Kawasaki Halloween project team continued offering to them for several years, and appearance to Kawa Hallo first time the Reiwa period was decided at last.

This key visual is photographed backed by "factory night view" that Kawasaki is proud of. We expressed Kawa Hallo for original view of the world to have of "TOKYO GEGEGAY".

In late years of Kawa Hallo which was not from the country, and attracted attention from foreign countries, and increased to visit, participation of foreigner is artistic, and strongly send image of rich Kawasaki to overflow and diversity through this visual for avant-garde charm and entertainment for home and abroad!


Producer: MAMORU WATANABE
Model: TOKYO GEGEGAY
    (MIKEY, BOW, MARIE, MIKU, YUYU)
Casting: Oi-chan
Design: 3ki8
Photographer: Issei Kimura
Haie Make: ARI
Stylist: HIROSUMI SAITO
TOKYO GEGEGAY Profile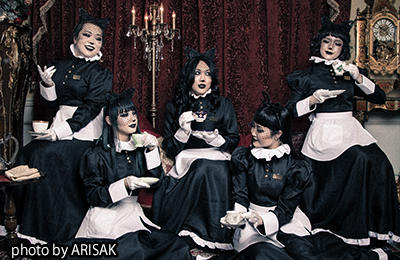 A group of artists where the leader MIKEY works with BOW, MARIE, MIKU, and YUYU.
Formed in 2013, won the highest score ever in a dance contest.
After that, the MV "Gegegay no Kitaro" was announced and exceeded 26 million views. Not only dance but also their expression of "Kiterutsu mental world" does not stop.


Information on supporting companies
The Internet delivers design of venue of "Kawasaki Halloween 2019" in "Rakuten LIVE " live!
About the Internet straight delivery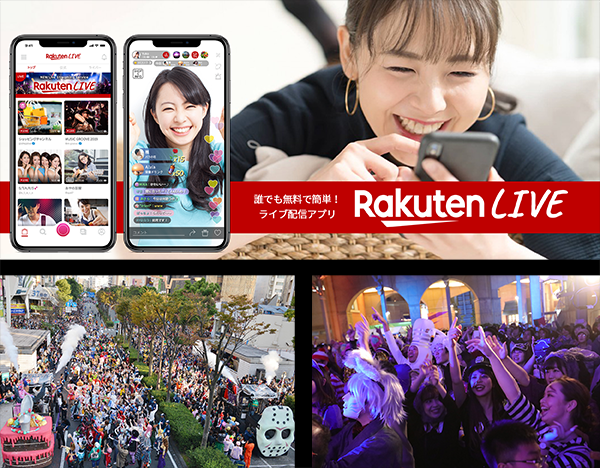 The Internet will deliver design of event of Halloween event "Kawasaki Halloween 2019" largest in Japan live this year!
Anyone is easy free! You download live streaming application "Rakuten LIVE" to smartphone, and please enjoy upsurge of venue together!
●Date Sunday, October 27, 2019
●Time 14:00-18:00 plan
 14:00-16:00  
"Halloween parade" where about 2,000 participants, audience about 120,000 gather
 16:00-17:00  
Disguise contest "Halloween award" of Kawa Hallo tradition appeal stage
 17:00-18:00  
After party "dancing pumpkin" which swells in parade participant and visitors
●Delivery channel: "Rakuten LIVE official"
●Channel URL:  
https://api.ra-live.com/web-profile/rakutenlive
※You download application, and you have you access the "Rakuten LIVE official" mentioned above channel from smartphone, and please watch. The seeing and hearing of the day is smooth when we have channel respond beforehand.
※Contents may turn into delivery schedule without notice.