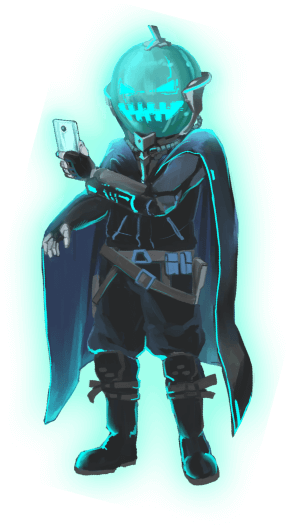 Let's enjoy Halloween party!
Posting rules!
① Please post your video in costume within 30 seconds to various SNS.
② The video theme and contents are free to choose. However, there are rules on the content. Please make sure to follow!
③ Please make sure to attach the hashtag #oneworldhalloween #kawahallo2020 when posting.

※If you are able to type in Japanese, please add hashtag #うちで化けよう

④ Videos that have entered the costume contest,
plese post it with #kawahallocontest in addition to the above hashtags.
⑤ Feel free to add any other hashtags

Ex: #halloweencostume #costumelovers #dancechallenge #cookingchallenge #halloweendecoration #animecharacter #SFXcharacter

※As Facebook, contribution in LINE are not reflected on page, please be careful.